TECA
Teca likes to work with clear objectives, both for its own employees and for its customers. That is why we have formulated our guiding principle in a clear and practice-oriented manner. The guiding principle is based on four solid pillars.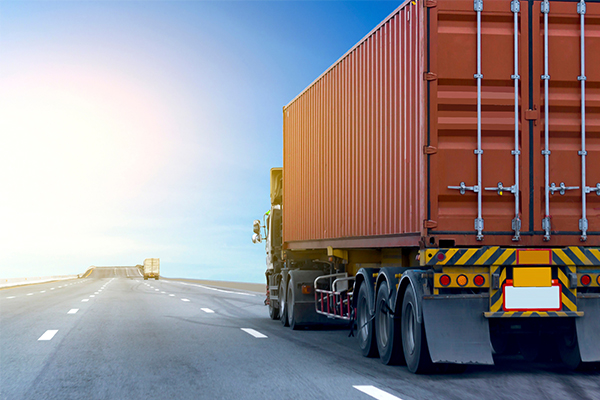 By land
TECA has many years of experience in road transport. Experience that we are happy to share with our customers and that can be very rewarding for you.
By sea
When transporting by water, you must take into account the specificities of this transport. Of course, especially if you want your cargo to arrive on time and intact.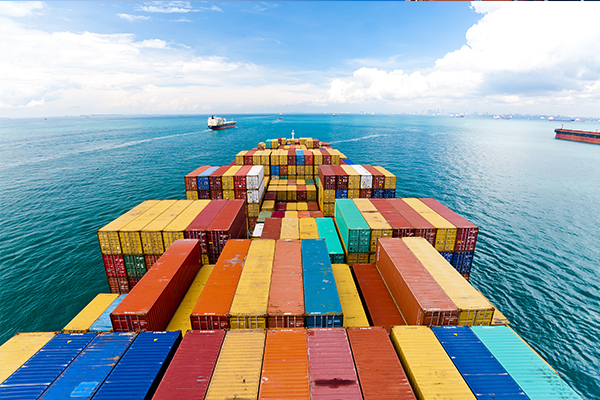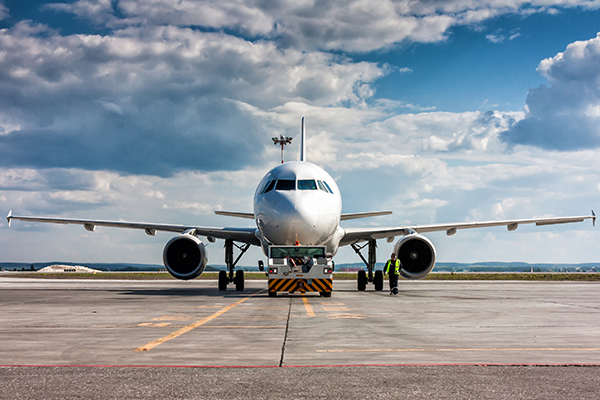 Through the air
Our air freight service always offers you the optimal balance between cost and reliability. The benefits are immediately reflected in your supply chain.
Multi Modal
Our multimodal transport solutions are very reliable, flexible and can be used throughout the transport chain.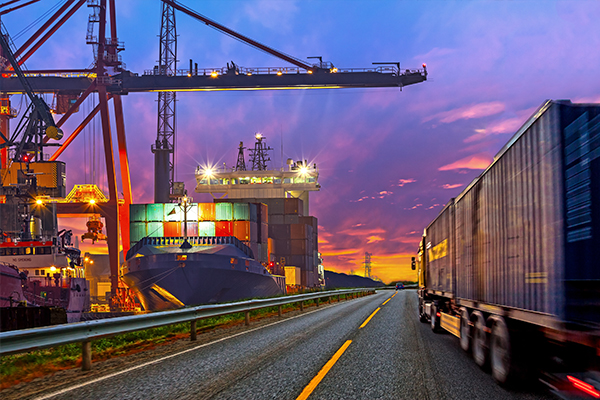 Temperature controlled
Do your goods need to be refrigerated? Then you can use our "cooled" containers.
Opening hours
8:30 – 17:30
Headquarters
Wattweg 5-5a
4631 SM Hoogerheide