Transport by water
When transporting by water, you must take into account the specificities of this transport. Of course, especially if you want your cargo to arrive on time and intact. Then it is practically essential to have a professional partner who can arrange the transport for you and who is very familiar with the matter.




Experience
With our many years of experience in the transport sector in general and with regard to maritime transport in particular, you can rest assured that everything is arranged in detail and delays are kept to a minimum.
Possibilities
Our local agents and shipping companies know exactly which alternative routes are possible and they ensure that we can keep our promises and commitments.
Do you want your international transports to run smoothly and smoothly in the future? Entrust TECA with the administration and execution of your sea freight contracts. We ensure that everything is arranged quickly and without errors.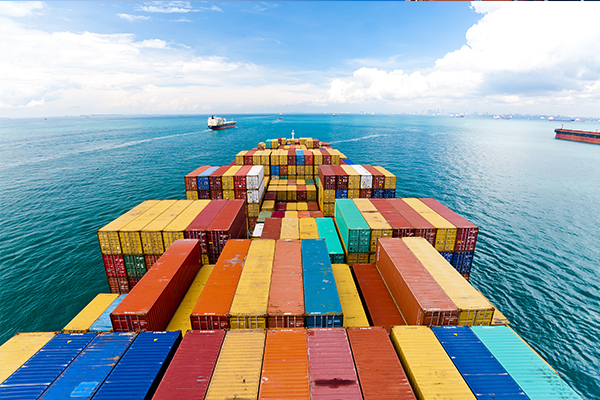 Quotation
We discuss the possibilities and make a tailor-made offer for you.
Plan
We make sure that everything is planned as desired.
Shipping
Shipped as you can expect from us.
Opening hours
8:30 – 17:30
Headquarters
Wattweg 5-5a
4631 SM Hoogerheide