Who are we?
TECA likes to work with clear objectives, both for its own employees and for its customers. That is why we have formulated our guiding principle in a clear and practice-oriented manner. The guiding principle is based on four solid pillars.

Satisfied customers
Customer satisfaction is our top priority. That's why we like to go one step further: with tailor-made logistics solutions.

Worldwide
Our partners have offices all over the world. That is why we offer the best solution for you worldwide.

Fast growth
In a continuously changing environment, it is important to keep up, so that you remain future-proof.

Solid
Our company is based on a solid and financially healthy group. A logistics service provider you can rely on.
Strategy
Our focus is on adding value
We strive to continuously improve our service. Our strategy focuses on long-term growth. How do we do it? We have strict purchasing guidelines, opt for intelligent solutions and ensure synergy in our business processes. Always based on our principles: quality, customer interaction and a positive and healthy team spirit.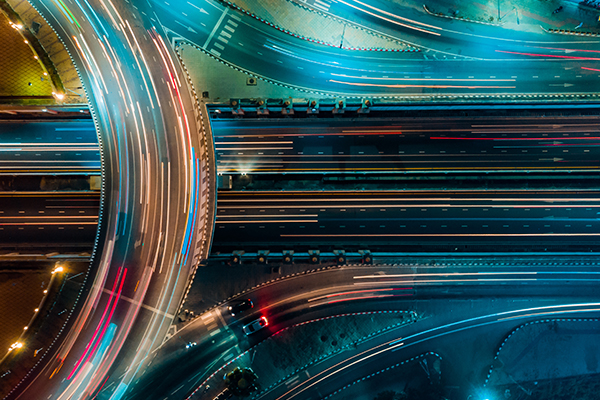 The latest technologies
You are faced with rapid global changes. We deal with this directly and actively. We do this by continuously adapting our structures, systems and knowledge to the latest information and communication technology. For example, we work with the latest freight and warehouse control systems. For you this means that we can better manage your logistics processes and therefore your costs
will save.
At the same time, you also offer your customers added value. The systems are very user-friendly and reliable. With our well thought-out concepts you increase your efficiency and thus your profit margin.
Partners
TECA works internationally with many partners. All leading in their field. Recently TECA has been working with one of the fastest growing logistics companies in China, making it one of the world's leading players: Li & Fung.
Opening hours
8:30 – 17:30
Headquarters
Wattweg 5-5a
4631 SM Hoogerheide